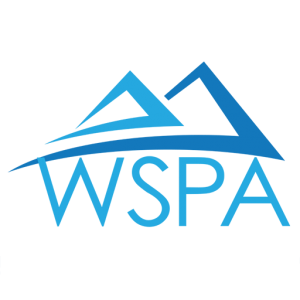 WSPA response to the school shooting in Uvalde, Texas
Dear colleagues,
Like so many of you, the WSPA board has been horrified and saddened by the tragic school shooting in Uvalde, Texas, at Robb Elementary School.
We know that although this event did not happen in Wyoming, many of you will be supporting your school communities in processing this event. High profile violence can leave students feeling unsafe and unsure. Parents and educators can help children feel safe by establishing a sense of normalcy and talking with them about their fears. With this in mind, we would like to share some resources you may find helpful in the coming days.
NASP: Talking to Children about Violence: Tips for Parents and Teachers
NASP: Talking to Children about Violence, Spanish
Coping in the Aftermath of a Shooting (counseling.org)
How to Talk to Kids About School Shootings | Common Sense Media
Talking with Students About Shocking or Disturbing News | Common Sense Education
Resources for Educators, Families to Discuss School Shootings | post (sdcoe.net)
Guidelines for talking to kids about school shootings and other attacks
School Shooting Resources | The National Child Traumatic Stress Network (nctsn.org)
NASP Urges Support for Psychological Safety in Schools, Calls for Action to Reduce Gun Violence (nasponline.org)
Please don't hesitate to reach out to WSPA via email at [email protected] if we can provide any additional support at this time.
Sincerely, with heavy hearts,
WSPA Board Members
Congratulations to the 2022 Wyoming School Psychologist of the Year, Ms. Carla Schumacher of Natrona County! Carla was nominated by the Director of Student Support Services of Natrona County School District and the WSPA board voted among several other deserving...
read more
The Wyoming School Psychology Association is currently accepting nominations for board positions for Northwest Representative, Central Representative, Southwest Representative, and Conference Chair. Being a member of the WSPA board is an excellent way to get involved...
read more