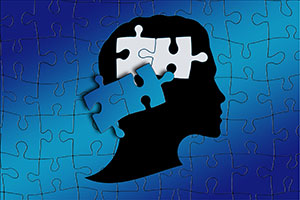 Advocacy
WSPA is committed to advocating for school psychology and for students with disabilities in our local communities and Wyoming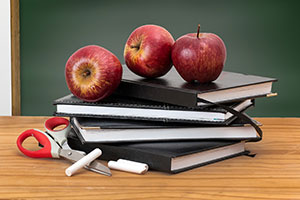 Education
WSPA offers three conferences throughout the year with a variety of topics that appeal to school psychologists and related professionals. All conferences are accredited by the National Association of School Psychologists.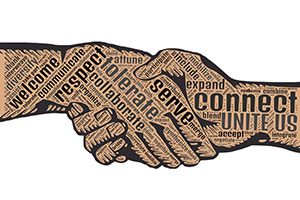 Service
Part of WSPA's mission is to assist all education professionals in serving children and youth. We work to promote best practices across the state.
The purpose of the Wyoming School Psychology Association shall be, through practice, education, and research, to:
Serve the mental health and educational needs of all children and youth,
Encourage and provide opportunities for the professional growth of individual members,
Inform the public about the services and practice of school psychology,
Advance the ethics and standards of the profession of school psychology.
Join Us
Membership for WSPA is currently free and offers a range of benefits.
***Post written by Scott McGuire, Elections Chair for WSPA*** Doesn't it seem strange that as an evaluator, you cannot rely on your professional judgement when determining for a Developmental Delay disability (DD)? Developmental Delay is a less stringent category...
read more
Request for Research Participation
Your participation is requested in a 45-minute online study to pilot a new evaluative tool that can be used by psychologists to assess the quality of the adapted tests and scales that they may be using in practice. Participants will be entered into a lottery for a $200 Amazon giftcard. The study is available here.