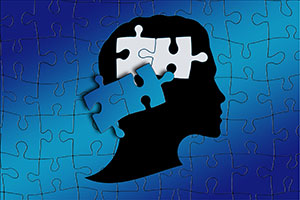 Advocacy
WSPA is committed to advocating for school psychology and for students with disabilities in our local communities and Wyoming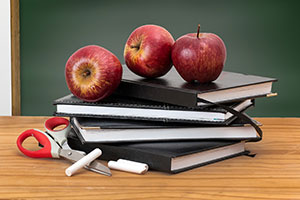 Education
WSPA offers three conferences throughout the year with a variety of topics that appeal to school psychologists and related professionals. All conferences are accredited by the National Association of School Psychologists.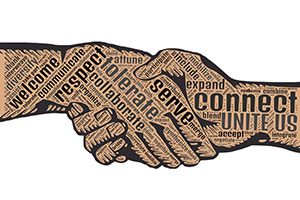 Service
Part of WSPA's mission is to assist all education professionals in serving children and youth. We work to promote best practices across the state.
The purpose of the Wyoming School Psychology Association shall be, through practice, education, and research, to:
Serve the mental health and educational needs of all children and youth,
Encourage and provide opportunities for the professional growth of individual members,
Inform the public about the services and practice of school psychology,
Advance the ethics and standards of the profession of school psychology.
Join Us
Membership for WSPA is currently free and offers a range of benefits.
Upcoming Events
Colorado Society of School Psychologists & CU Denver
Clinical Evaluation of Learning Disabilities
March 13th 9:00-12:00
Save the Date: WDE Week of Academic Excellence and Vision Conference.
July 28- 30th
Central Wyoming College
Riverton
Request for Research Participation
We are wanting to learn more about school psychologists' attitudes, beliefs, and current practices in regard to the use of social media for communicating and obtaining evidence-based research for practice. Please take our 5 to 10 minute survey.