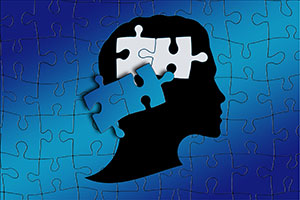 Advocacy
WSPA is committed to advocating for school psychology and for students with disabilities in our local communities and Wyoming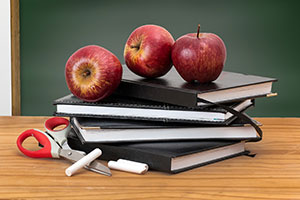 Education
WSPA offers three conferences throughout the year with a variety of topics that appeal to school psychologists and related professionals. All conferences are accredited by the National Association of School Psychologists.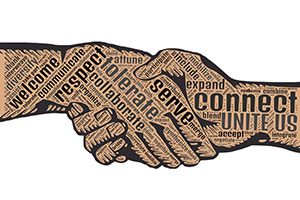 Service
Part of WSPA's mission is to assist all education professionals in serving children and youth. We work to promote best practices across the state.
The purpose of the Wyoming School Psychology Association shall be, through practice, education, and research to:
Serve the mental health and educational needs of all children and youth,
Encourage and provide opportunities for the professional growth of individual members,
Inform the public about the services and practice of school psychology,
Advance the ethics and standards of the profession of school psychology.
Join Us
Membership for WSPA is currently free and offers a range of benefits.
You're invited to participate in a study of the Roles and Functions of School Psychologists in the 21st century. This is a short online survey that does not ask for any identifying information. The intent is to update what is known about the types of activities school psychologists like yourself are engaged in and how school psychology fits in the organization of schools. The survey is being conducted nationally.  Click
here
for further details.
***Post written by Joe Palladino, Central Representative & Legislative Chair for WSPA*** Now that the statewide and national  political season is over, I thought it time to get a little political discussion going for all  of us at the district level. As you may know...
read more
Request for Research Participation
The National Center for Learning Disabilities (NCLD) has convened a working group of national organizations to examine existing policies and practices related to the identification of students with specific learning disabilities. (NASP is a part of this working group).  Currently, NCLD is looking to collect information from school psychologists to better understand the processes that states and districts use to identify students with learning disabilities for IDEA services.   If you have a few minutes, please take a moment and respond to this survey.  Your input will be incredibly valuable to our work moving forward.