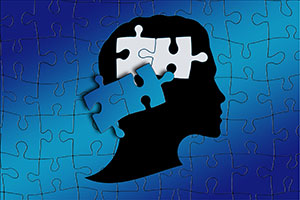 Advocacy
WSPA is committed to advocating for school psychology and for students with disabilities in our local communities and Wyoming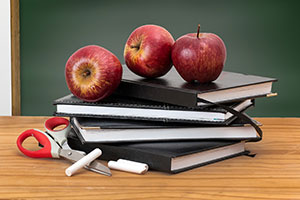 Education
WSPA offers three conferences throughout the year with a variety of topics that appeal to school psychologists and related professionals. All conferences are accredited by the National Association of School Psychologists.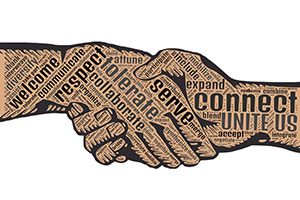 Service
Part of WSPA's mission is to assist all education professionals in serving children and youth. We work to promote best practices across the state.
The purpose of the Wyoming School Psychology Association shall be, through practice, education, and research to:
Serve the mental health and educational needs of all children and youth,
Encourage and provide opportunities for the professional growth of individual members,
Inform the public about the services and practice of school psychology,
Advance the ethics and standards of the profession of school psychology.
Join Us
Membership for WSPA is currently free and offers a range of benefits.
Upcoming Events
Save the Date for our 2018 Summer Institute.
Click here for details.
WSPA's spring conference will be April 19th and 20th in Casper. The focus will be on best practices for supporting ELL students, with a specific focus on assessment and intervention with a MTSS framework.
By:  Carol Kramer, Northeast Regional Representative for WSPA Quite a few years ago, I discovered that 'perspective' has a great deal to do with how a person perceives and reacts to his world.  Now, that is hardly a revolutionary idea as I'm sure most of us realize...
read more
***Posted Written by Laura Lane, Secretary for WSPA*** Over the summer, I try to take time to reflect on the previous school year and take to heart any new lessons I learned.  Some of the lessons from my previous years that I still reflect upon include- Know the...
read more