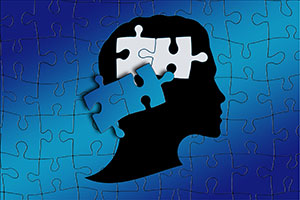 Advocacy
WSPA is committed to advocating for school psychology and for students with disabilities in our local communities and Wyoming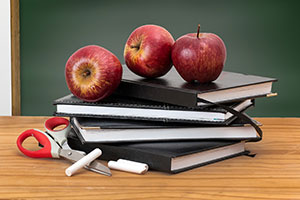 Education
WSPA offers three conferences throughout the year with a variety of topics that appeal to school psychologists and related professionals. All conferences are accredited by the National Association of School Psychologists.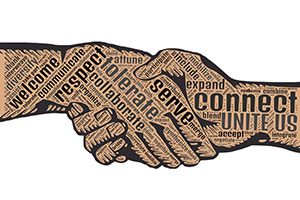 Service
Part of WSPA's mission is to assist all education professionals in serving children and youth. We work to promote best practices across the state.
The purpose of the Wyoming School Psychology Association shall be, through practice, education, and research, to:
Serve the mental health and educational needs of all children and youth,
Encourage and provide opportunities for the professional growth of individual members,
Inform the public about the services and practice of school psychology,
Advance the ethics and standards of the profession of school psychology.
Join Us
Membership for WSPA is currently free and offers a range of benefits.
***Post written by Sarah Perkins, Website Administrator, Membership Chair, Publications Chair, and President-Elect for WSPA*** As our district is pretty large (as least for Wyoming), we have several district programs for special education students. These programs can...
read more
Request for Research Participation
We would appreciate your participation in a study we are conducting to get a deeper understanding of workforce shortages in school psychology around the country. Our primary goal is to determine a number of variables that impact recruitment and sustainability of our workforce. A secondary purpose is to use the results to make a set of recommendations that might influence the National Association of School Psychologists (NASP), state policies/legislation, university training programs, and state associations. And finally, we hope the results will assist school districts as they engage in recruiting and maintaining a sustainable school psychology workforce. This survey has been approved by the Appalachian State University's Institutional Review Board. .