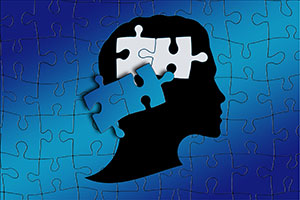 Advocacy
WSPA is committed to advocating for school psychology and for students with disabilities in our local communities and Wyoming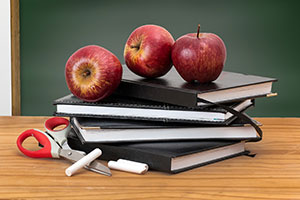 Education
WSPA offers three conferences throughout the year with a variety of topics that appeal to school psychologists and related professionals. All conferences are accredited by the National Association of School Psychologists.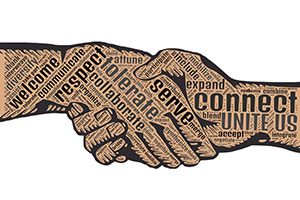 Service
Part of WSPA's mission is to assist all education professionals in serving children and youth. We work to promote best practices across the state.
Congratulations to Howard Wakkinen (President Elect), Laura Lane (Secretary), Mike Crane (Treasurer), Annastashia Teepe (SE Rep.), and Scott McGuire (NE Rep.) on their new and/or continued WSPA elected positions.  Thank you to everybody who voted through the Survey Monkey election survey.
The purpose of the Wyoming School Psychology Association shall be, through practice, education, and research, to:
Serve the mental health and educational needs of all children and youth,
Encourage and provide opportunities for the professional growth of individual members,
Inform the public about the services and practice of school psychology,
Advance the ethics and standards of the profession of school psychology.
Join Us
Membership for WSPA is currently free and offers a range of benefits.
Request for Research Participation
Currently practicing school psychologists are invited to participate in a survey (USU IRB Protocol #10833) about the IDEA identification decisions school psychologists make and their contributing factors to increase understanding of the decision-making patterns and contributing factors to IDEA disability category identification. Participation is voluntary and confidential with a chance to win a $100 Amazon gift card for completed responses.
If you are interested in participating in the current study, click here.