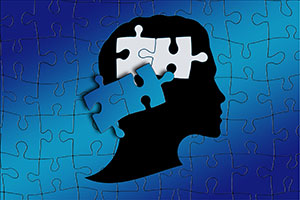 Advocacy
WSPA is committed to advocating for school psychology and for students with disabilities in our local communities and Wyoming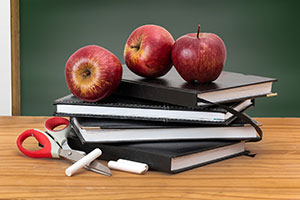 Education
WSPA offers three conferences throughout the year with a variety of topics that appeal to school psychologists and related professionals. All conferences are accredited by the National Association of School Psychologists.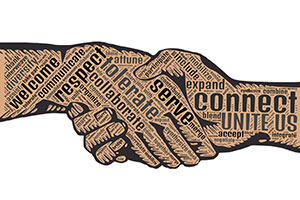 Service
Part of WSPA's mission is to assist all education professionals in serving children and youth. We work to promote best practices across the state.
The purpose of the Wyoming School Psychology Association shall be, through practice, education, and research to:
Serve the mental health and educational needs of all children and youth,
Encourage and provide opportunities for the professional growth of individual members,
Inform the public about the services and practice of school psychology,
Advance the ethics and standards of the profession of school psychology.
Join Us
Membership for WSPA is currently free and offers a range of benefits.
Upcoming Events
Save the Date for our 2018 Summer Institute.
Click here for details.
WSPA's spring conference will be April 19th and 20th in Casper. The focus will be on best practices for supporting ELL students, with a specific focus on assessment and intervention with a MTSS framework.
***Post written by Joe Palladino, Central Representative and Legislative Chair for WSPA*** I went to grad school in Ohio and the head of my department in grad school (Gladys Anderson, PhD) was a early member of NASP.  As she told us NASP was formed by mostly Ohio...
read more
By Tracy Hed, Ph.D., Sheridan County School District #2, WSPA's Ethics/Professional Standards Chair I first heard of the book, Neurotribes  on a Fresh Air podcast, in which Terry Gross interviewed the author, Steve Silberman.  Their conversation was so interesting, I...
read more